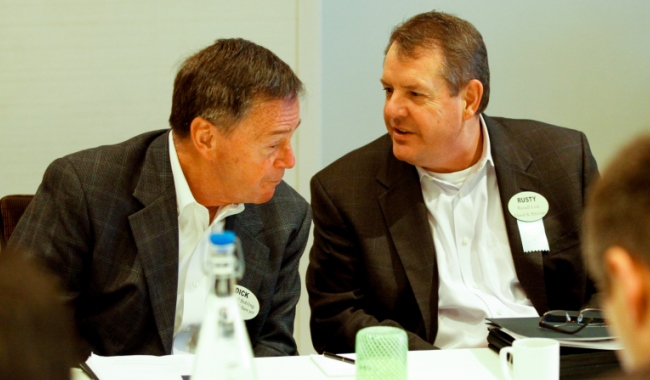 The Council's CFO & Finance Managers Conference is a three-day forum that enables participants to discuss perspectives and experiences, receive immediate feedback from their peers and explore strategies that have been deployed by today's market leaders. Participants can earn CPE credits at this conference.
Save the Date For the 2019 CFO & Finance Managers Conference
The 2019 Conference will happen July 9 – 11, 2019 in Scottsdale, AZ. Registration now available.
The 2018 CFO & Finance Managers Conference
The 2018 Conference was held in Charleston, SC from June 5 – 7. You can read the recap here.
Questions?
Contact Ce Harrison at ce.harrison@ciab.com or 202.662.4422.
Looking for the CFO Working Group?
The CFO Working Group focuses on growth strategies, budgeting, mergers and acquisitions and other issues challenging today's CFO. Learn more.